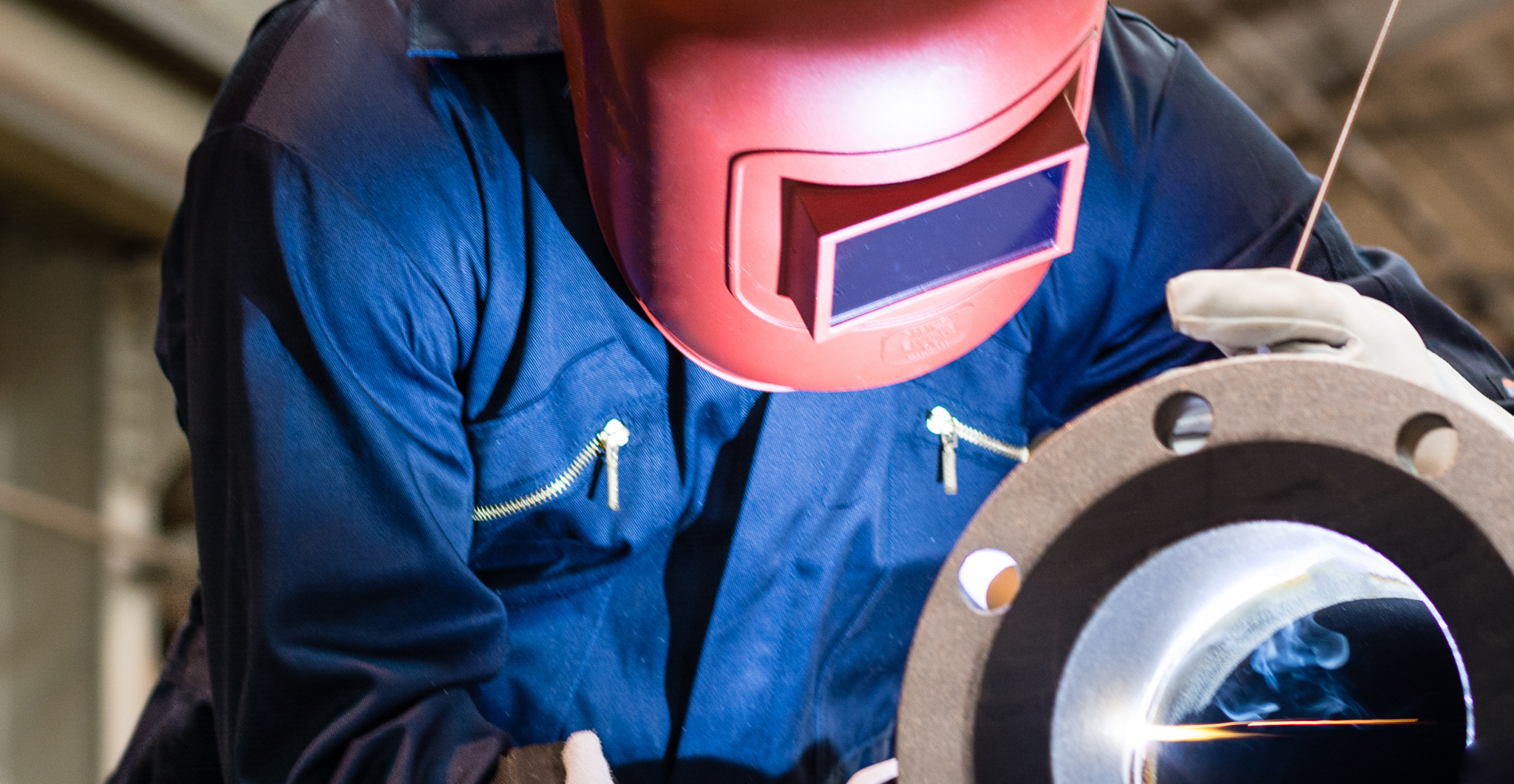 AE Global have experience of fabricating pipework in the following materials:
Carbon Steels
Stainless Steels
Alloys
Hastelloy A, B & C Inconel
Monel
Snag Free Pipe
Chrome Molly
Duplex and Super Duplex


Our pipe welder's performance qualifications are in strict accordance with section IX of the A.S.M.E. Boiler and Pressure Vessel Code using qualified procedures and equivalent European Standard B.S.E.N. 287 / 288. In addition to this, preparation and procedure for welding is in accordance with A.N.S.I. B31.3 Code for Pressure Piping. We currently have a total of sixty-nine welding procedures in place.
AE Global also has a fully certified x-ray facility on site. This allows an uninterrupted fabrication process while x-ray examination by a third party takes place on our premises. AE Global ensures personnel are trained and certified for Visual Welding Inspections to A.S.N.T. level 2.