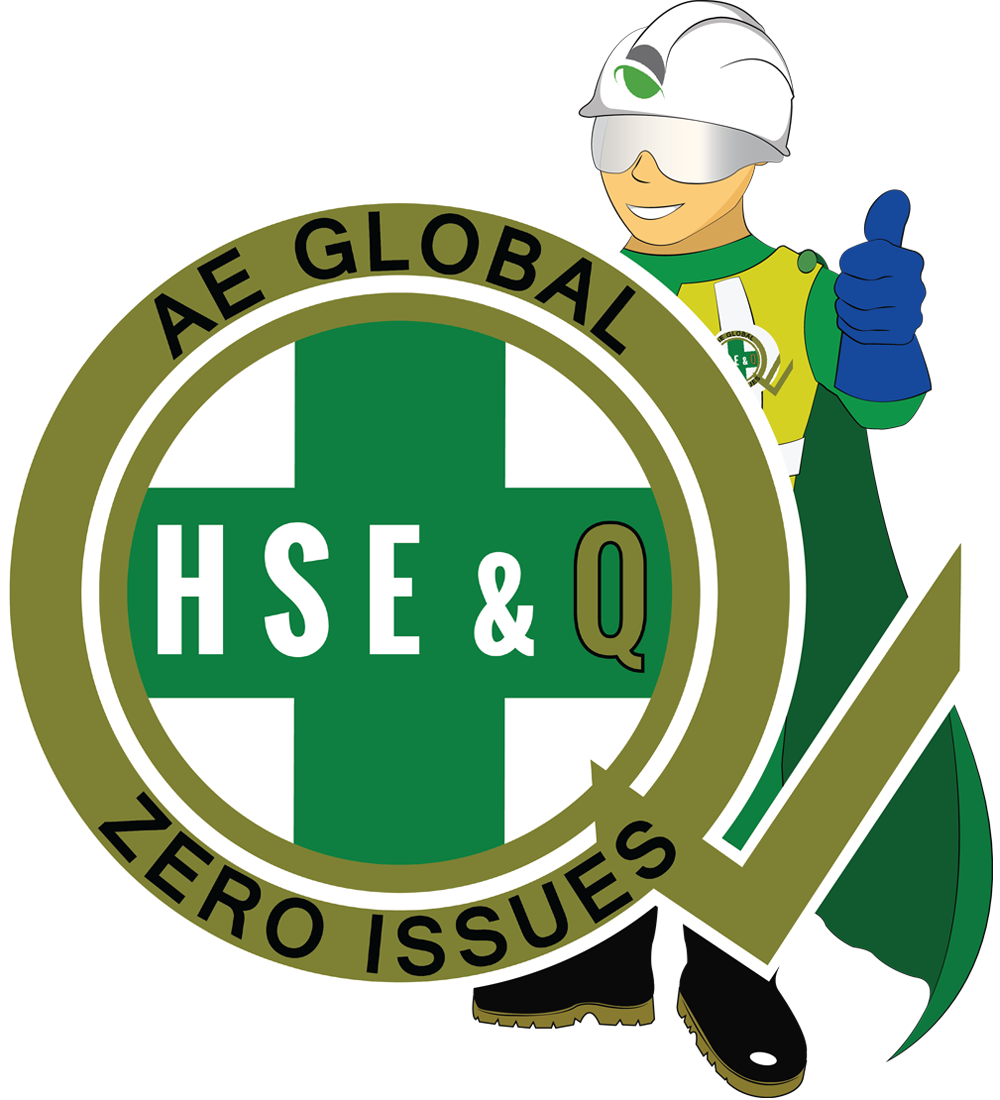 AE Global is accredited to ISO 9001:2015 and is aimed at achieving client satisfaction by consistently providing conforming equipment / services and meeting or exceeding client requirements through application of the system, continuous improvement and the prevention of nonconformity.
AE Global has processes and systems which ensure that material and equipment / services conform to client requirements.
A key system to pro-actively help in this is the Quality Observation Report (QOR). QOR is a tool to identify and document quality issues in Engineering, Fabrication and Installation.